❤ Fanart Page ❤
Click to view the full image or the comic page if the image is from a cameo!
Links are also provided for the authors and their works as I can find them.
Go check their stuff out if you like what you see!
By Bug
Author of Rob Zombug

By Degree
Author of Demon Days

By Toivoshi (aka Emilianite)
Author of Folded, Chamerion, and Icy Copper

By Kiwiflame (aka Pika)
Author of The Stars Shine Bright

By Lynslayer
Author of Acceptance

By Ramen
Author of Making Matcha

By Raycchan
Author of The Outliers

By RymNotrim
Author of Pokemon: Interstellar Absolution

By ScruffyMcWhiskers (aka Torracat)
Author of Clickbait

By TinyCurlyFry
Author of After the Ashes
By Woo
Author of On Borrowed Time

By NuclearSmash (aka Cammy)
Author of Cammy's Silver Nuzlocke

By Claymore
Author of Always Someone Else

By Effsnares
Author of The Pokedex Project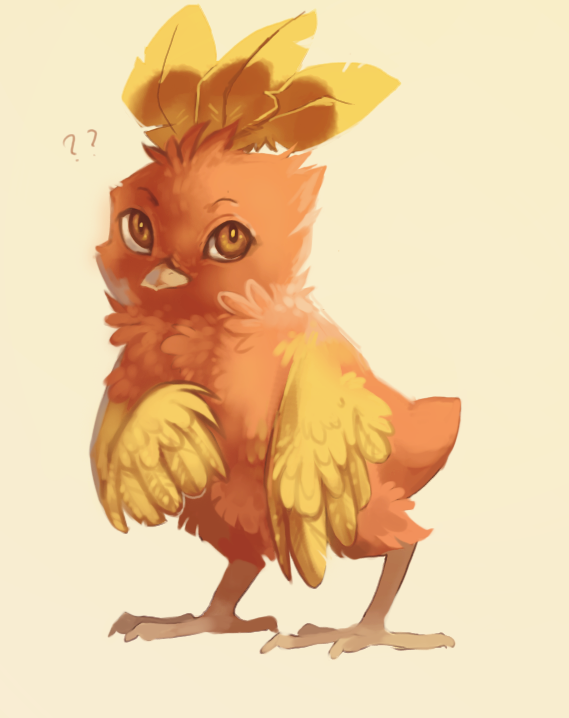 By Gammet
Author of PMD: Heroes of Ego

By Jimcloud
Author of Two Sides to Every Story


By SilverLunarWing
Author of Shinka: The Last Eevee

By Carrotchipper
Author of For Victory!

By DasUnicorm
Author of Genesis

By Flame

By Huaqas

By RTJGSketch
Author of Umbrage


By Seyuu
Author of A Fixation on Repair and
A Fixation on Home

By TwistedEerie
Author of Penumbra

By Umberoff
Author of WRINGLOCKE